Fire Protection Specialists
Fire Protection Industrial Leaders
Fire Protection Worldwide
Fire Protection Above and Beyond

Fire Protection Specialists
Keller's delivers comprehensive solutions for all aspects of fire protection and life safety issues. Our powerful combination of technical expertise and product accessibility ensures customers receive quality design and prompt response. Our dedicated staff provides customized systems, quick-ship spare parts, and 24/7 technical services for fire alarm and detection, suppression systems, and special hazards.
"Exceeding Customer Expectations Since 1973"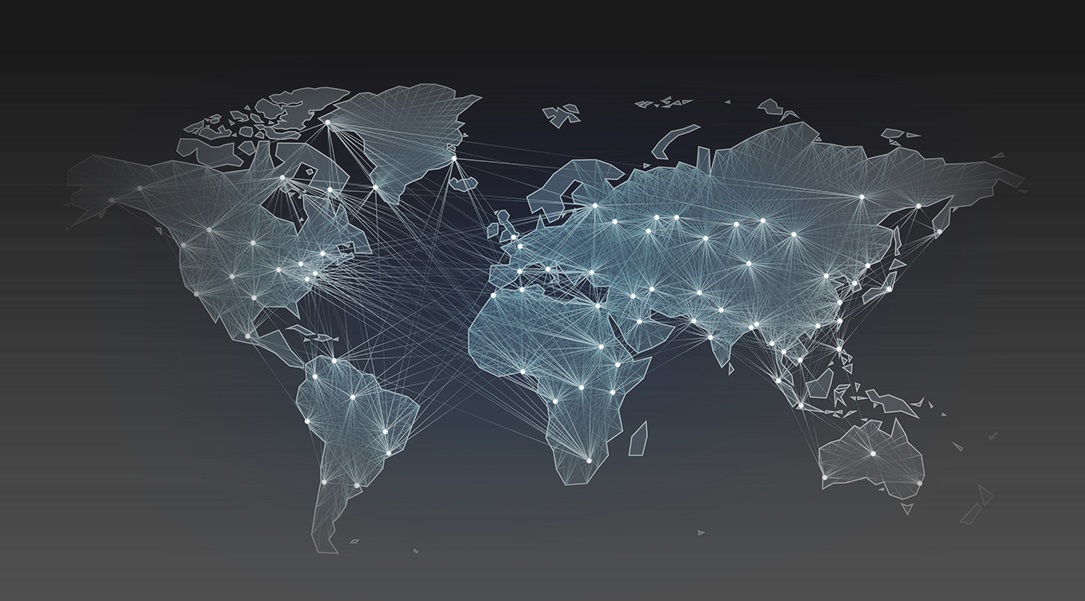 Market Areas
Systems designed by our staff are protecting facilities of all types, with an emphasis on heavy industry and power plants. Our customers include many of the Fortune 500 companies, Power Plants, United States Government facilities, United States Military installations, North Carolina State Government agencies, colleges and universities.